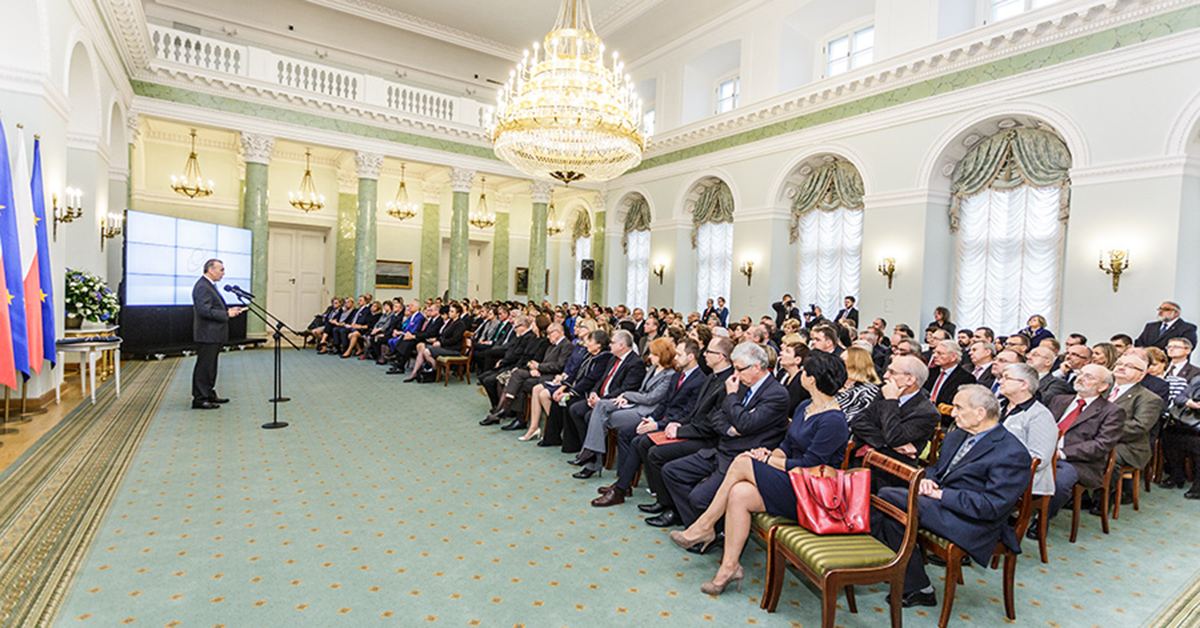 Memory of the World
The UNESCO Memory of the World Programme has been in existence since 1992. Its purpose is to undertake initiatives serving to preserve and protect the world's documentary heritage, render it accessible and increase awareness of its significance.
A sweeping definition of documentary heritage was drawn up by the Memory of the World International Advisory Committee (IAC), which provides the Director General of UNESCO with evaluations and opinions in respect of the Programme's operations and development. The Committee defined documentary heritage as various kinds of items of particular historical and cultural significance. They may be documents or archival fonds, manuscripts preserved in libraries and museums or printed materials of unique documentary value. They might also be inscriptions or audiovisual items recorded on either analogue or digital carriers.
As of 1997, items of global historical or civilizational significance have been entered into the Memory of the World Programme's World Register. New items are added once every two years and the nominations for inclusion submitted by the Programme's National Committees are discussed during the IAC's biennial sessions. Items nominated by the Polish Committee number amongst those entered into the World Register.
Regional and National Registers have also been set up under the Memory of the World Programme. They list cultural property vital to individual regions or countries, respectively. The Memory of Poland National Register was established in Poland and items of unique value to our culture are entered into it. The decision to enter an item is taken by the Polish Committee for the Programme.
In addition to the creation of the World, Regional and National Registers, the UNESCO Memory of the World programme provides for the development of a database including, inter alia, information on heritage that is either under threat or has been irrevocably lost.