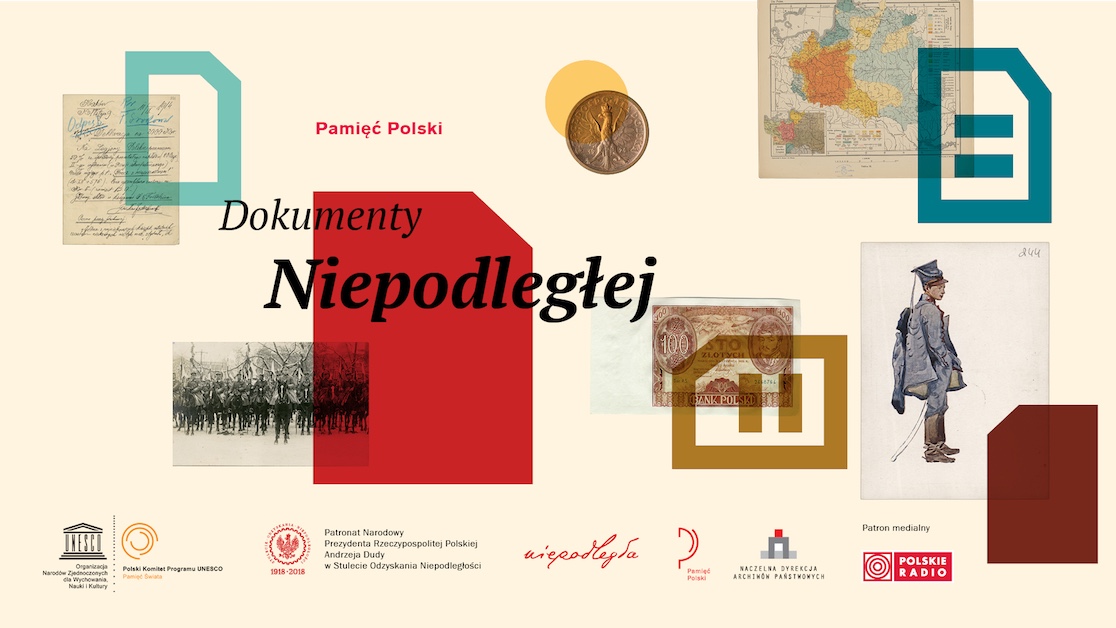 Memory of Poland
The Memory of the World Register Programme was initiated by the United Nations Educational, Scientific and Cultural Organisation (UNESCO) in 1992. It was a response from the international community to the severe losses that documentary heritage underwent in the 20th century and to the challenges and threats caused by the development of information technologies. These phenomena underscored the undeniable value of this part of the heritage of humanity, which consists of records that for millennia have been a testimony to the transformations taking place in culture and civilisation, the activities of nations, societies and individuals. Irrespective of their form, they constitute traces of memory, sources of identity and a guarantee of historical continuity.
According to the vision of the programme, the world's documentary heritage belongs to everyone and should be carefully protected, so that future generations can benefit from it. It should also be widely available, within cultural determinants and practical issues. The aim of the programme is to draw attention to the problems of protecting the world's documentary heritage, to support the idea of its universal accessibility and to raise awareness of its existence and significance.
The programme involves creating world and national registers of documentary heritage. The World Register was started in 1997 and two decades later it already contained 427 documents, including 17 Polish ones. More applications from our country are awaiting the assessment of the International Advisory Committee.
The Polish National Register was started in 2014. It contains 11 unique objects, carefully stored in Polish archives, libraries and museums. They reflect events of high significance for the history, culture and identity of our nation. The second edition of the Polish National Register contained 11 objects, which are fundamental to the history of our country.
The third edition of 2018 introduces 19 new objects to the Polish National Register. They are legal acts, posters, maps, film tapes, manuscripts and photos. Many of them are directly related to the 100th anniversary of Poland regaining independence.